A Good Way to Invent the Future
November 16, 2019 - January 18, 2020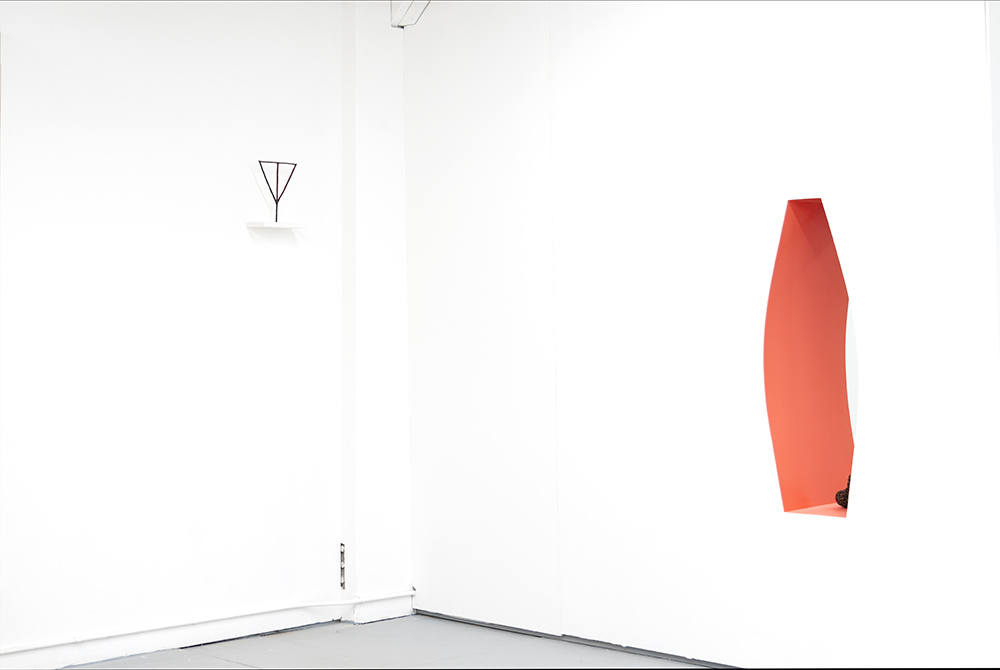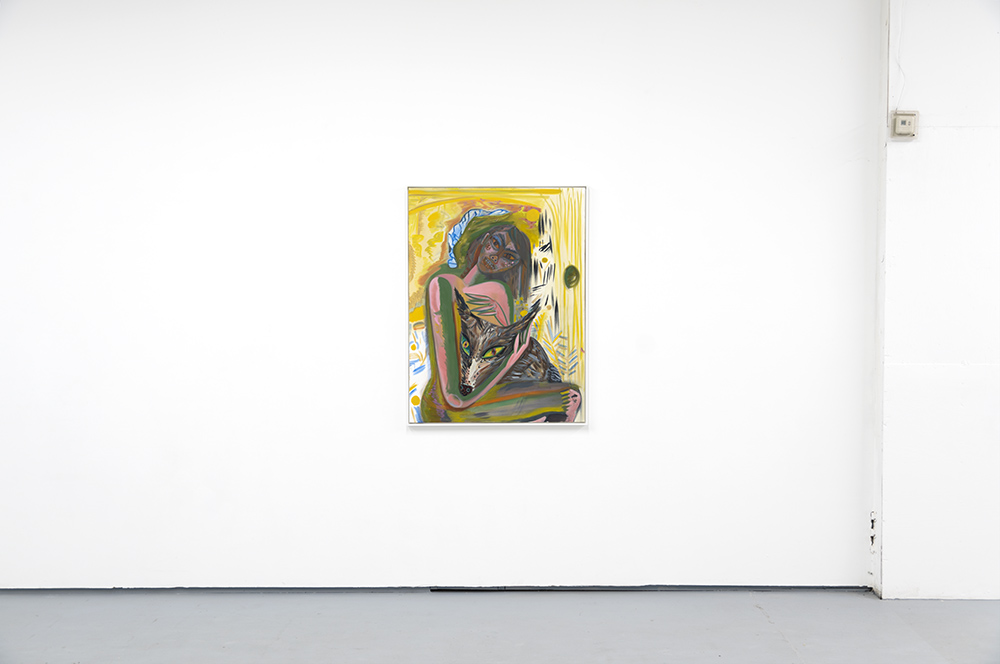 Part archive, part reading room, part installation, A Good Way to Invent the Future will host the work of thirteen artists, and a series of programmed events, from November 16, 2019 to Jan 18, 2020. Structured as a "show within a show," the 2,000 square foot exhibition will feature a partial reconstruction of Ditch Projects' original gallery space (active from 2008 - 2011) hosting works by founding members of the artist collective – Jared Haug, Dave Siebert, and Jesse Sugarman – alongside a large installation of works by John and Wonhee Arndt, Tannaz Farsi, Ron Jude, Rainen Knecht, Young Joon Kwak, James Lavadour, Donald Morgan, Lisa Radon, and Stacy Jo Scott. Used books, re-printed texts and images, and sonic intervals will punctuate the exhibition, circulating in and around the installed pieces. Visitors are asked to slow down, and to spend time with, and alongside, the works in the exhibition.
Pausing to reflect on Ditch Project's decade-long trajectory as an artist-run project space, A Good Way to Invent the Future jumps off to land sideways in a pool of designed objects and works of visual art that speak, in glances and meandering gazes, to Oregon's history as a 'white utopia' and a frontier state, with its particular libertarian leanings, punk sensibilities, and hippie counter-cultural romanticism. Sitting with these histories of the Pacific Northwest, the exhibition critically addresses the impulses of self-determine communities, sorting through the projections of desire, ownership and belonging within the landscape of Oregon. Boundaries between individual and collective, object and environment, space and place become queerer as the exhibition maps an entangled sense of the future, with a vanishing point in the trailing fog of the past.
Programming during the exhibition will include a series of readings by local artists hosted during the gallery's open hours; a screening of Dan Graham's Rock My Religion; a performative reading by Lisa Radon from her new text Age of Sand; and two atmospheric evening concerts. All program dates and event details will be announced and updated regularly on the Ditch Projects' website.
A Good Way to Invent the Future is co-curated by Ditch Projects Co-Artistic and Executive Directors Mike Bray and Marissa Lee Benedict, and generously supported by a Documentation and Exhibition Grant from the Ford Family Foundation.
Exhibition Programming Schedule (Dec 2019 - Jan 2020)