Open Cover
Nazafarin Lotfi and Lindsey Dorr-Niro
Feb 27th – March 28th, 2021
In Conversation: Nazafarin Lotfi & Lindsey Dorr-Niro with Marissa Lee Benedict
Friday, March 26th @ 3pm
Zoom Meeting ID:
841 3031 7943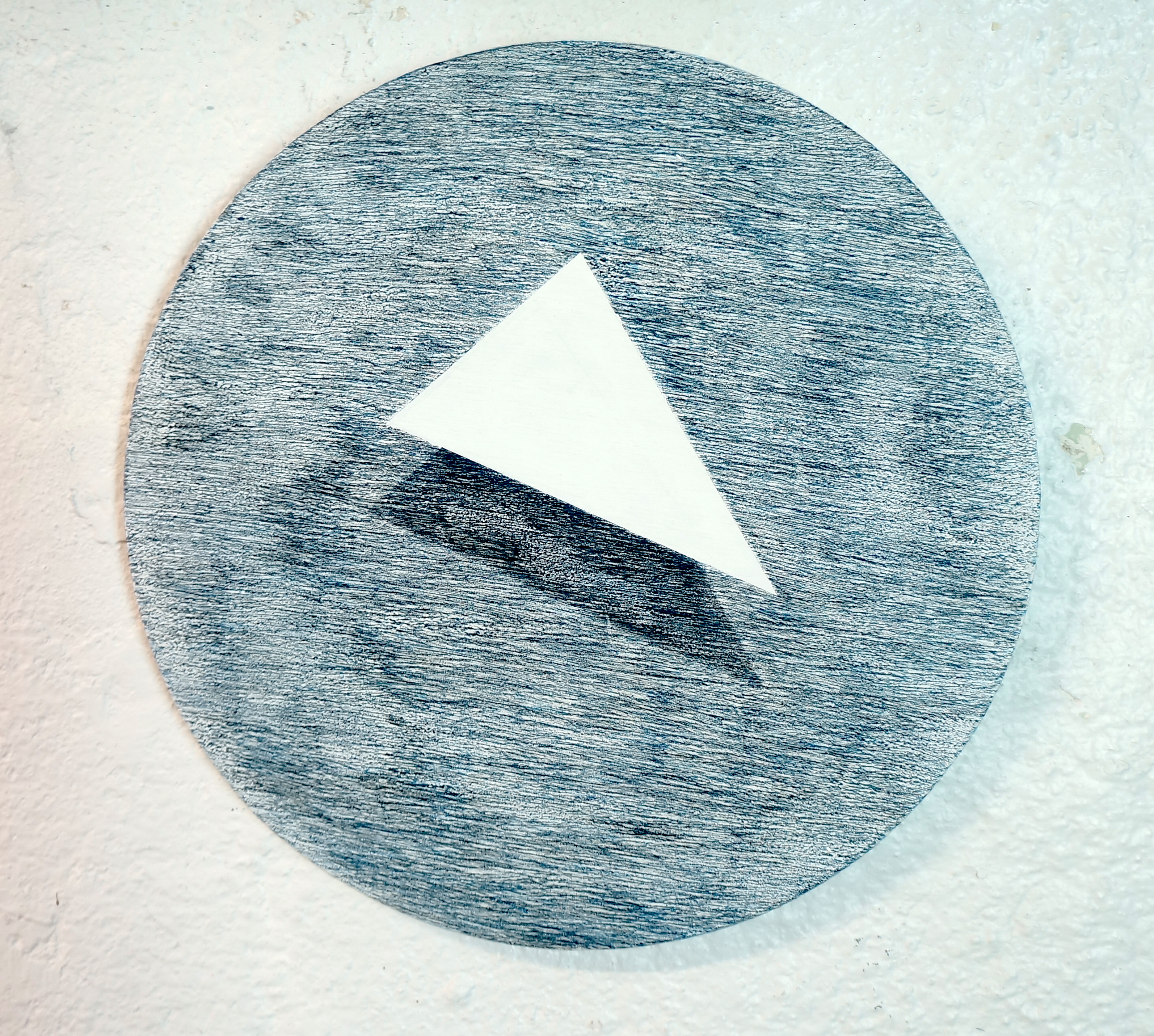 One flattens space in order to open it up. Abstraction, extraction, making new out of the old, giving form to things lost and dematerialized. To create spaciousness inside flatness, one has to wander under, among, and between folds or layers. Where layers overlap and two sides meet, making new worlds becomes possible.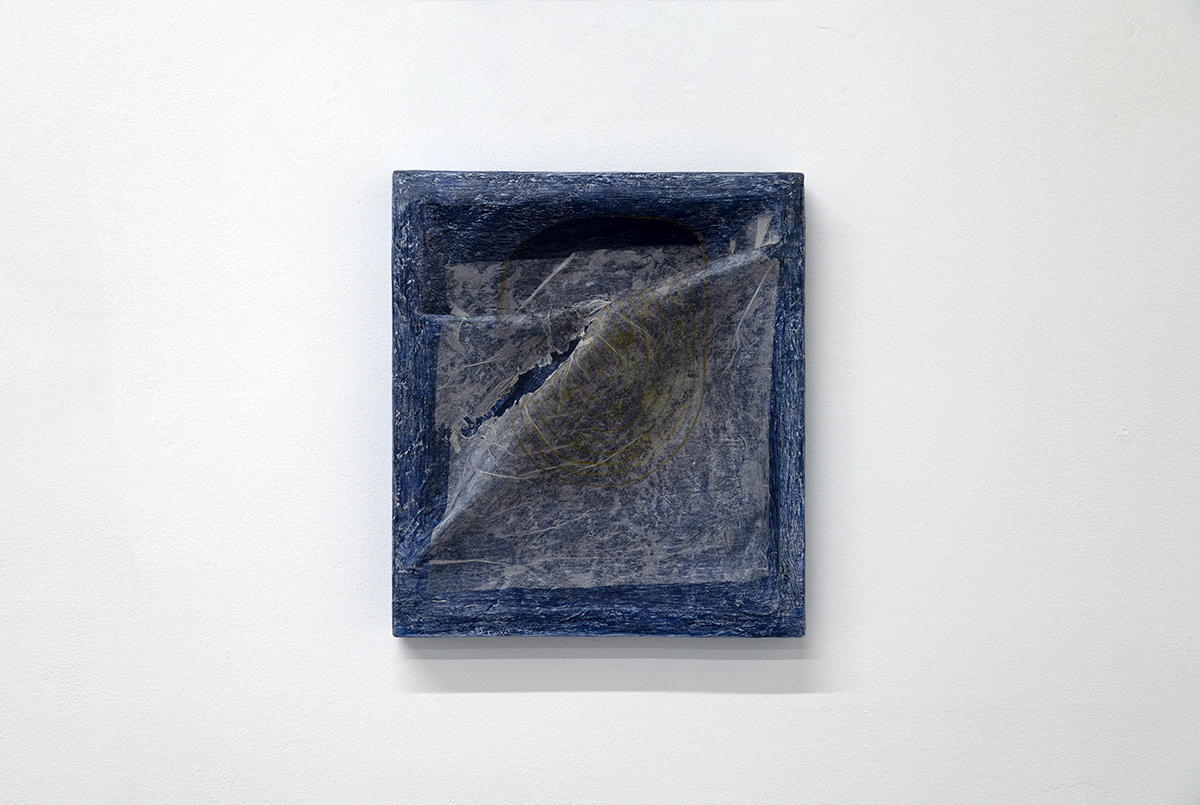 Lindsey Dorr-Niro
received her MFA from Yale University-School of Art (2008) and BFA from the University of Wisconsin-Madison (2006). Dorr-Niro is a trans-disciplinary artist who aims to make art a practice of critical consciousness, calling viewers deeper into themselves and relation with the world. Her installations disrupt and reorganize our vision and being in a way that enable us to see, imagine, and be differently -- facilitating embodied, contemplative, and ecstatic détournement. Lindsey currently lives and works as an artist and educator in Chicago, Illinois. Her most recent (solo) exhibition
object / coda
was held at Regards, Chicago (2020). Other upcoming exhibits in 2021 include a residency/exhibition at Wedge Projects, Chicago.
Nazafarin Lotfi
received her MFA from the School of the Art Institute of Chicago in 2011 and her BA from the University of Tehran in 2007. Combining drawing, painting, and sculpture, Lotfi creates transitory spaces to explore the temporal and spatial experience of bodies out of place. Recent solo exhibitions include:
Subtle Time
, University Galleries at Illinois State University, Normal, IL;
Become Ocean
, Soon.tw, Montreal, QC;
Negative Capability
, Regards, Chicago, IL, among others. She is currently a resident at Artpace International Artist-in-Residency program. In 2015–16, Lotfi was awarded an artist residency from Arts + Public Life and Center for the Study of Race, Politics & Culture at the University of Chicago. She is the recipient of Phoenix Art Museum's Contemporary Art Grant, stArt Grant from the Arts Foundation for Tucson and Southern Arizona, and CAAP Grant from the Department of Cultural Affairs and Special Events at the city of Chicago.