Marissa Lee Benedict & David Rueter
Feb 27th – March 28th, 2021
In Conversation: Marissa Lee Benedict & David Reuter with Jovencio de la Paz and Cameron Hu


Tuesday, March 23rd @ 3pm
A Line, A Mollusk
is the first solo exhibition of drawings collaboratively produced by
Marissa Lee Benedict
&
David Rueter
.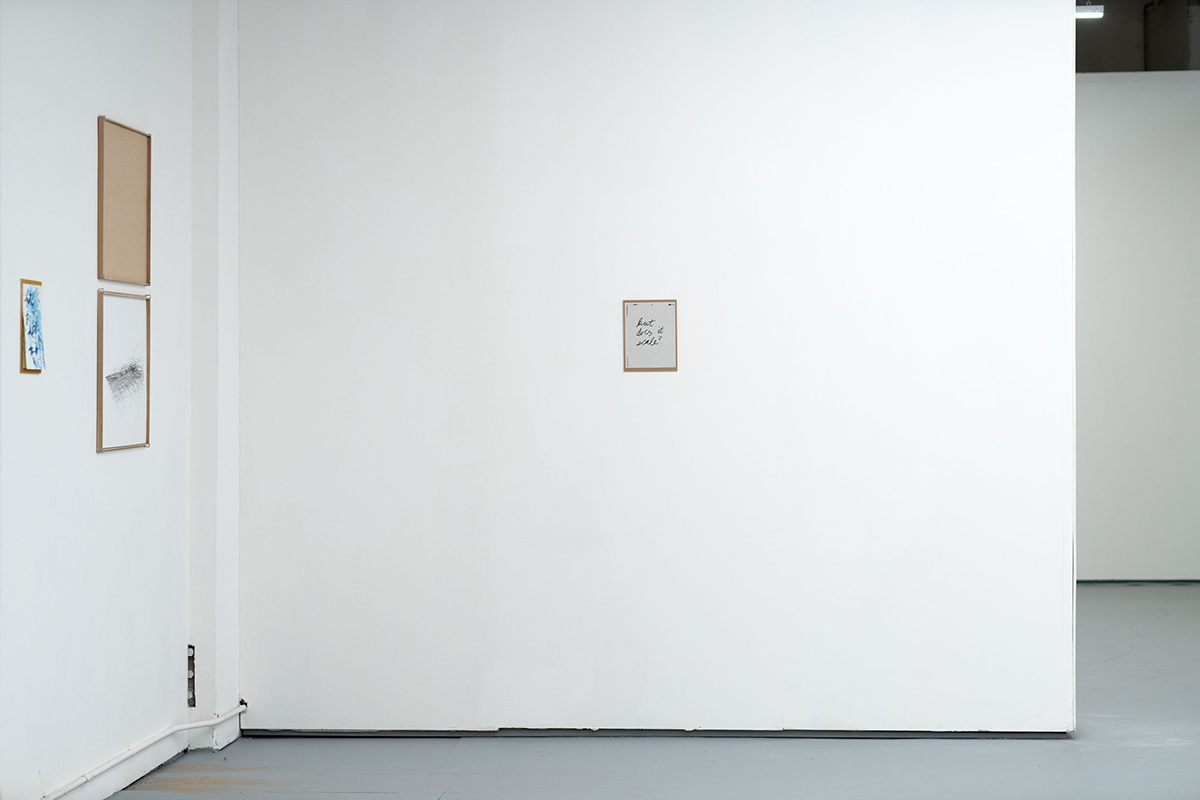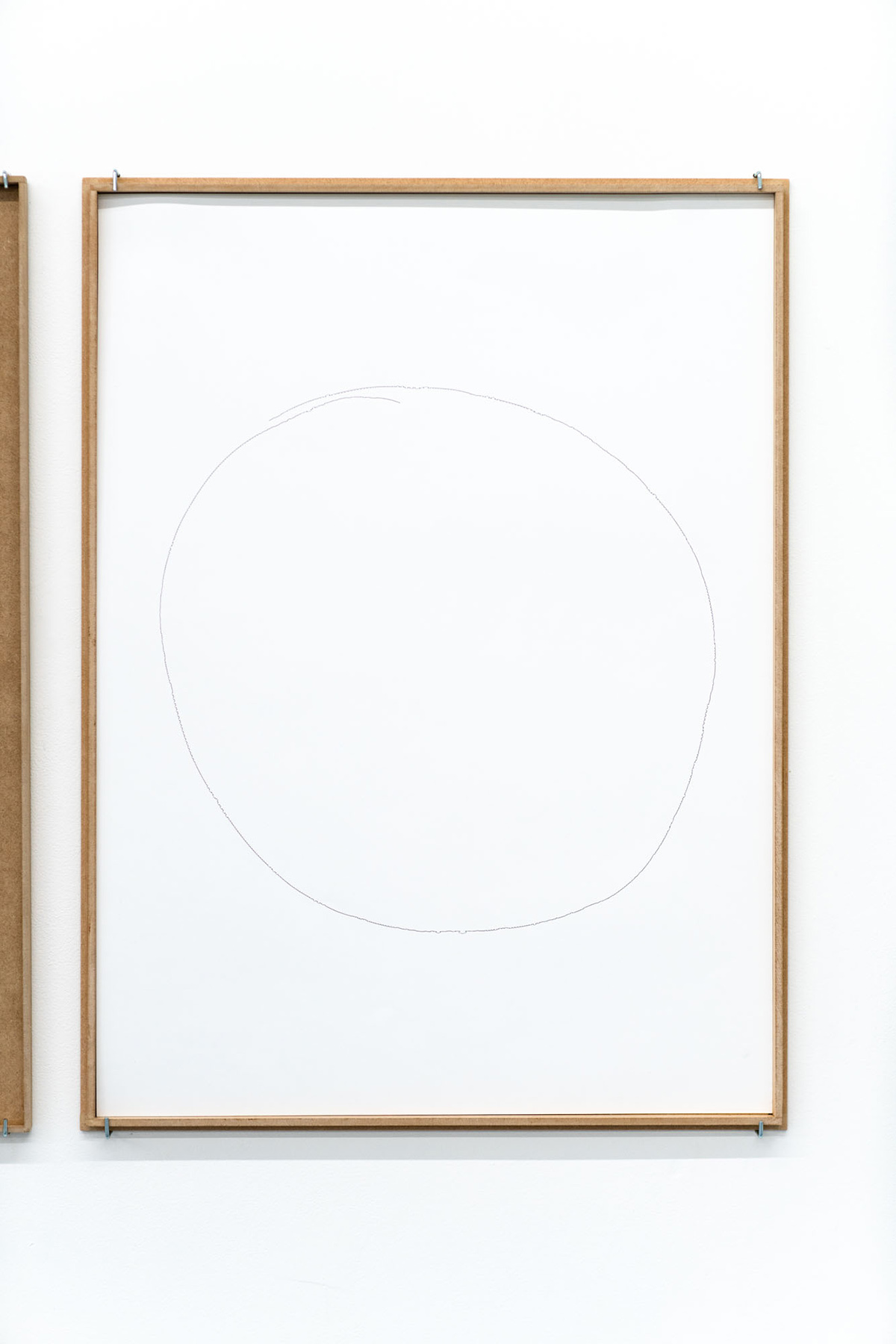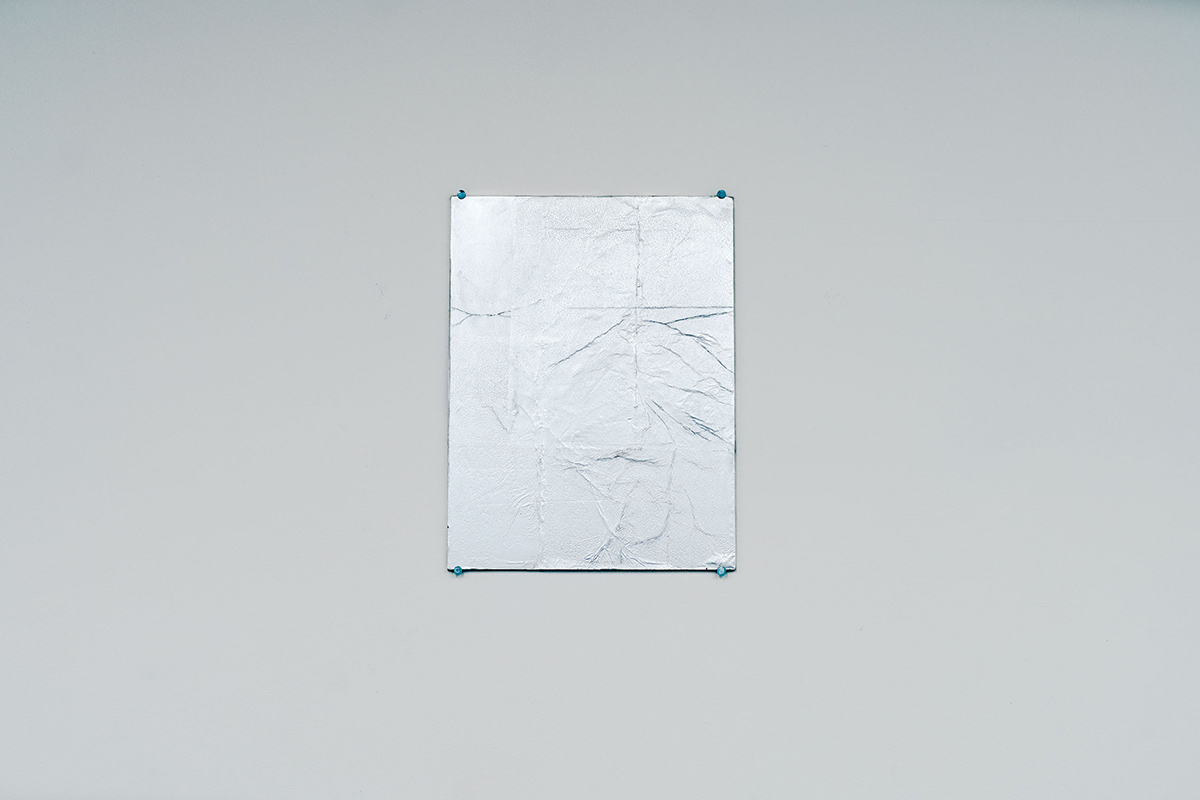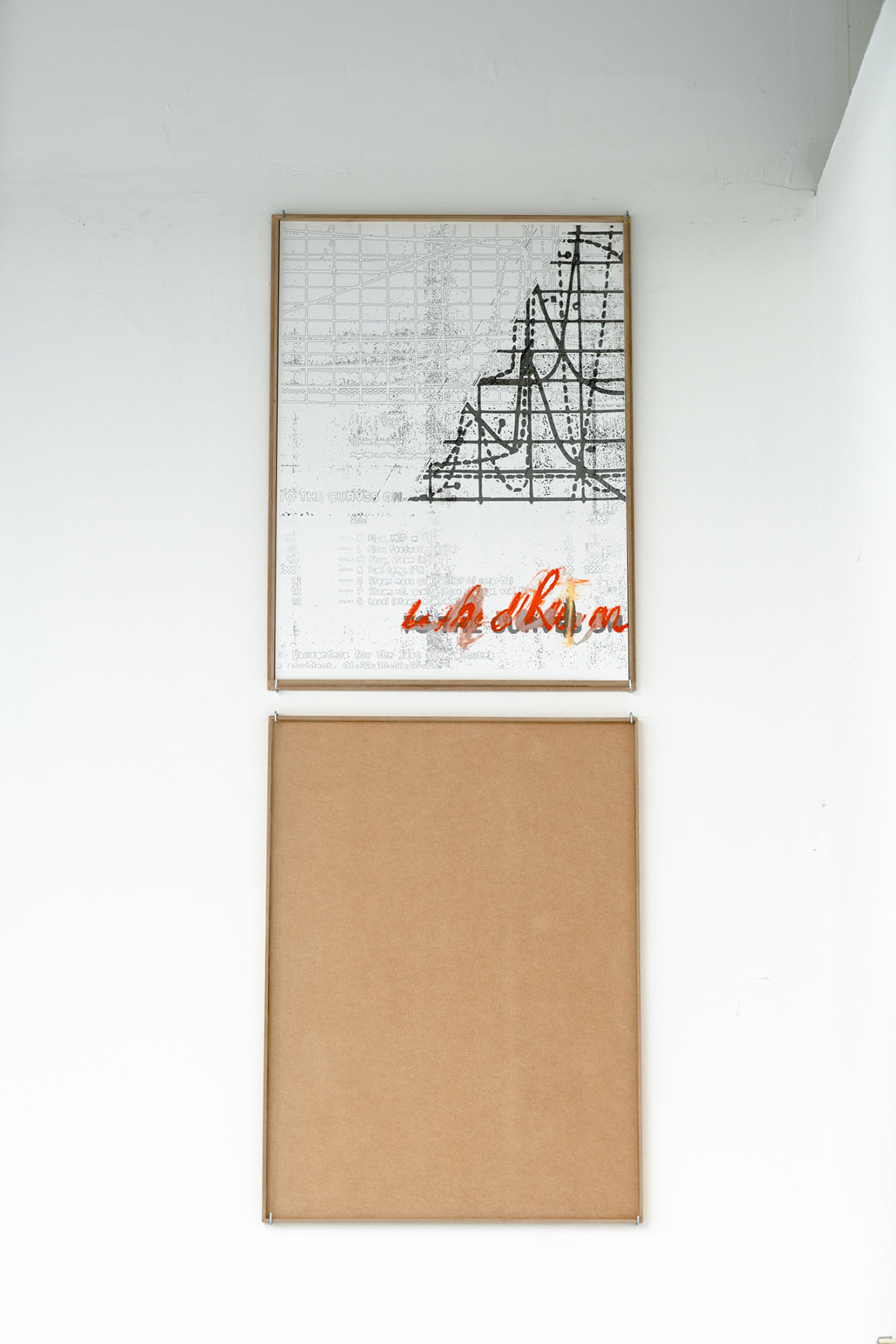 The given elements of the exhibition are: a roughly square gallery space with a garage door (approximately 34' x 38' feet, or around 1500 square feet, of floor space, with an estimated 24' maximum ceiling height with an estimated 30 degree slope); and fluorescent lights. Within the exhibition space are a small sculptural installation and drawings.
The drawings are produced by machine and by hand. They are executed with fine pen on absorptive mixed media paper, or on Rite in the Rain waxed or PET paper with layers of water, calcium carbonate, and oil based materials. Some are partially enclosed or mounted on panel. All are open to the air.
The drawings address conditions more than subjects. They refer to visual rhetorics and material grammars of enclosure, from cadastral systems, fortifications, accident theory, industrial process flow, hardware and software architectures, and blueprints (for a garage). The drawings are intimate with the violence of the lines that shape them. Some are chalky, and some are chalked. A few of the drawings are fugitive. The drawings work within, against, and through written logics of encapsulation and permeability. The drawings are inscriptions. The drawings are containers.
Bio
Marissa Lee Benedict (USA, 1985) and David Rueter (USA, 1978) began their collaborative partnership with the 2015 exhibition of Dark Fiber, a video projection that depicts the artists laying a strand of fiber optic cable. Since then, the artist team continues to work on the subjects of technology, the built environment, and the material culture of industry. They have collaboratively exhibited work at The Arts Club of Chicago (with Daniel de Paula, 2020), 68 Projects in Berlin (2019), Wrightwood 659 in Chicago (2019), the Venice Architecture Biennial (2018), and the Museum of Contemporary Photography in Chicago (2016). From 2016-17 Benedict & Rueter received a National Endowment for the Arts "Art Works" grant for their collaborative project Gary Lights Open Works, which was developed under artist Jan Tichy's Heat Light Water Cultural Project in Gary, Indiana. Benedict was most recently a 2018-19 participant at the Van Eyck Academie (Maastricht, NL). Rueter is an Assistant Professor in Art & Technology at the University of Oregon.