March 11 - April 2

Opening reception Saturday, March 11, 5-7pm




Libby Wadsworth
encounters intimate/intimate encounters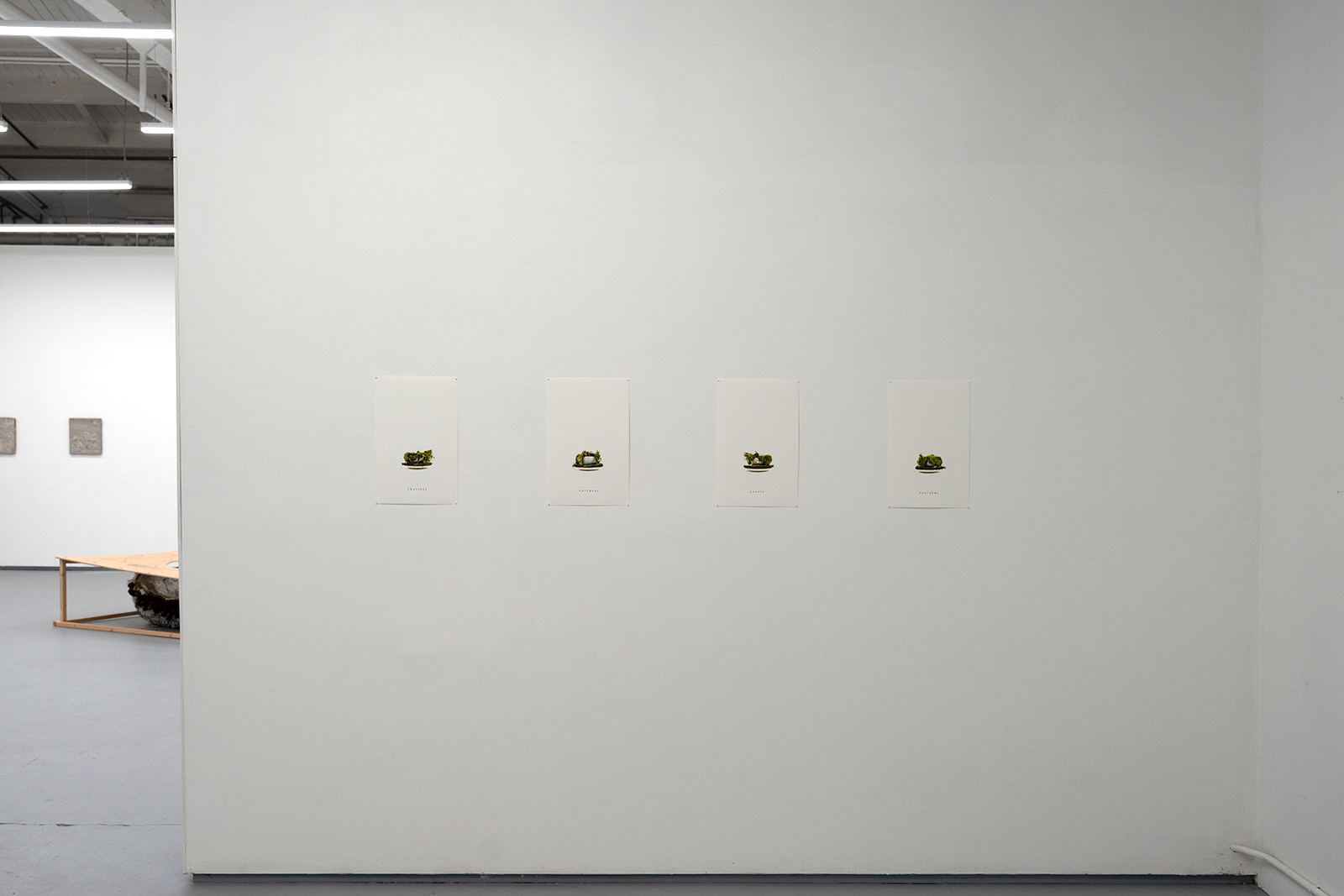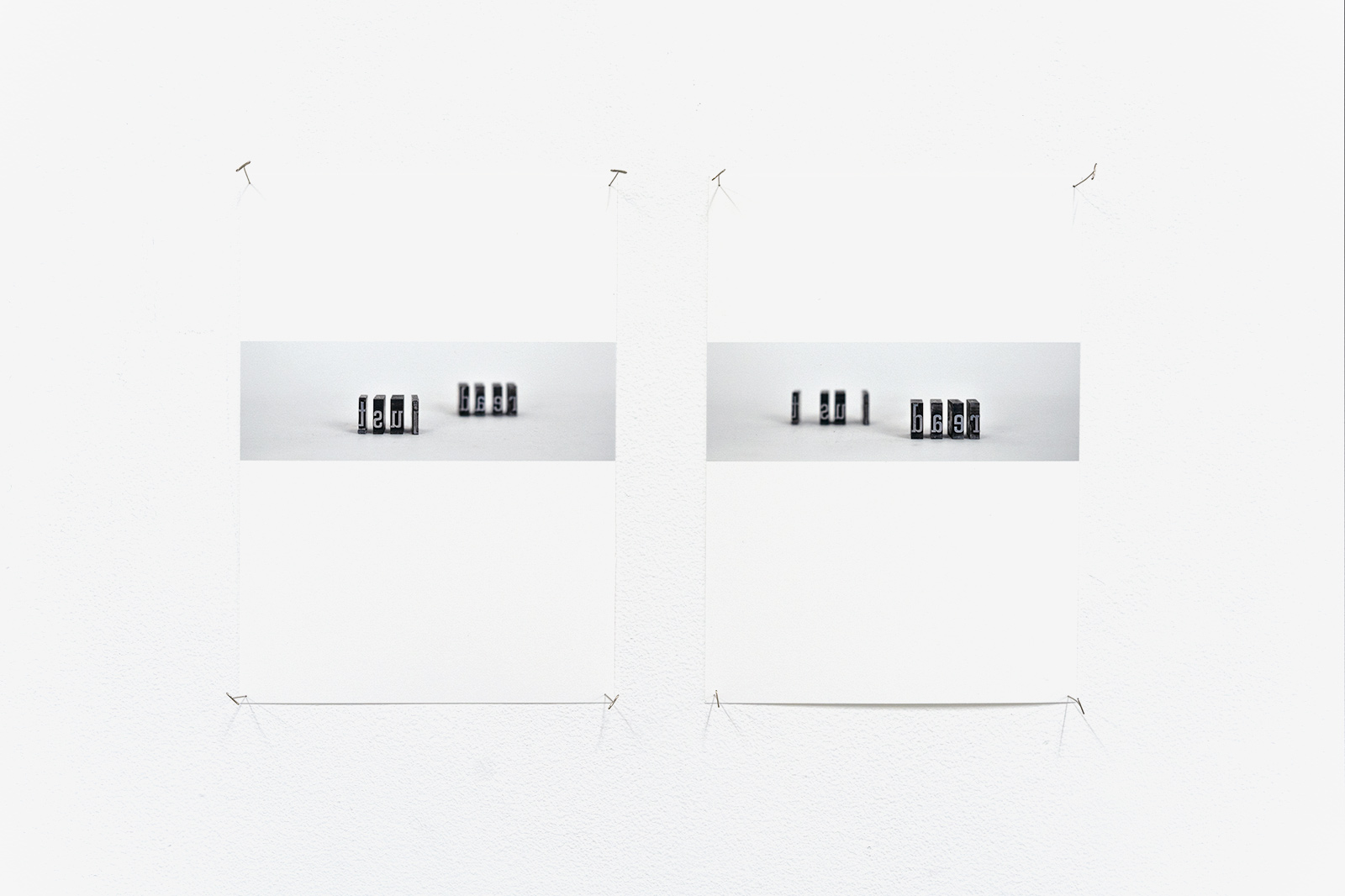 "The wilderness rose up to it,
And sprawled around, no longer wild."
From Wallace Stevens, Anecdote of the Jar
"…the dialectic of moss on stone—an interface of immensity and minuteness, of past and present, softness and hardness, stillness and vibrancy…"
George Schenk, Moss Gardening
Bright green signs of life against the winter dark grey; colonies of minute collaborators thriving where others do not; this body of work began with photographs of moss taken on walks in the neighborhood: moss in cracks of the sidewalk, clinging in clumps on walls, blanketing roofs, and concrete stairs. Printed with letterpress texts, the photographs become a taxonomy, or a language of relations, a romance of sorts, between the built environment and moss. Wadsworth uses the language of intimacy to suggest different ways of seeing and reflecting upon interactions between the built and unbuilt environment.
"Finding words is another step in learning to see." Robin Wall Kimmerer, from Gathering Moss.

In other works, photographs of metal letterpress type blocks are arranged as still life objects on a blank stage. These pieces foreground exchanges between letter and object, reading and seeing, word and image. They explore the fluidity and variability of language, as well as the necessary collaborative process of deciphering between reader and text.