February 11 - March 5

Opening reception Saturday, February 11, 6-8pm




Jen Vaughn
Rockclock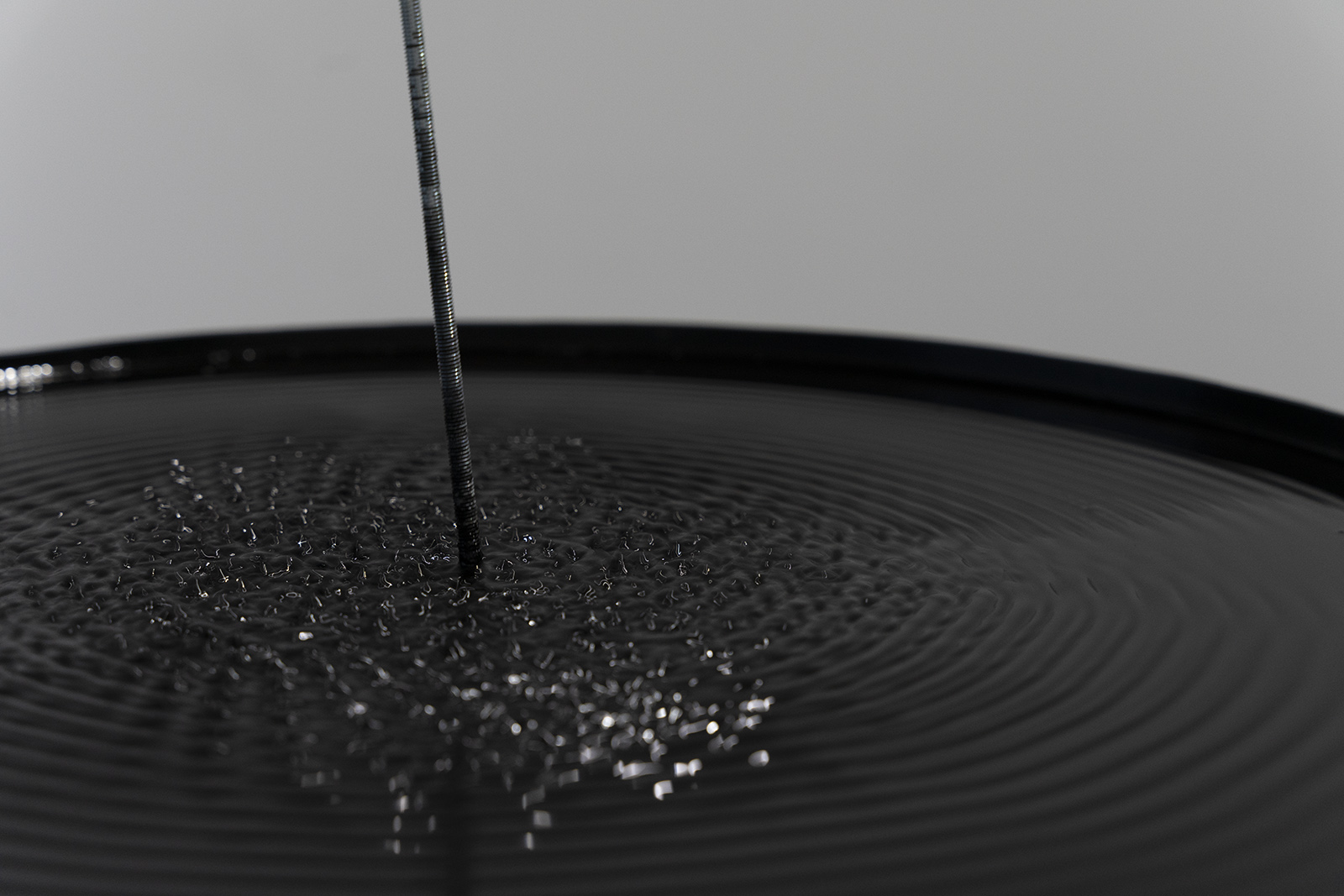 Not so silent, this stone. It scrapes
and cuts, gaggles and chokes.

Jen Vaughn
is preoccupied by places of almost-crossing: spaces where the body makes geology, quiet sites of condensed geologic time, and sonic environments that translate silent accumulations of the past into physical disruptions. Rockclock looks to the edge, the crust, the interior—physical spaces that witness pressure brought to the surface. Low-frequency rumblings are recorded from Oregon sunstones mined from ancient basaltic lava, false marble found inside a residential water pipe, and the shells of former forests, long ago burned. These auditory and visual weavings probe for distortion–favoring debris, noise, and slowness as a means of remembering, reorienting, and connecting.
Rockclock
is supported by funds from the
Oregon Arts Commission
.