March 11 - April 2

Opening reception Saturday, March 11, 5-7pm




Bekí Basch
The Lunar Series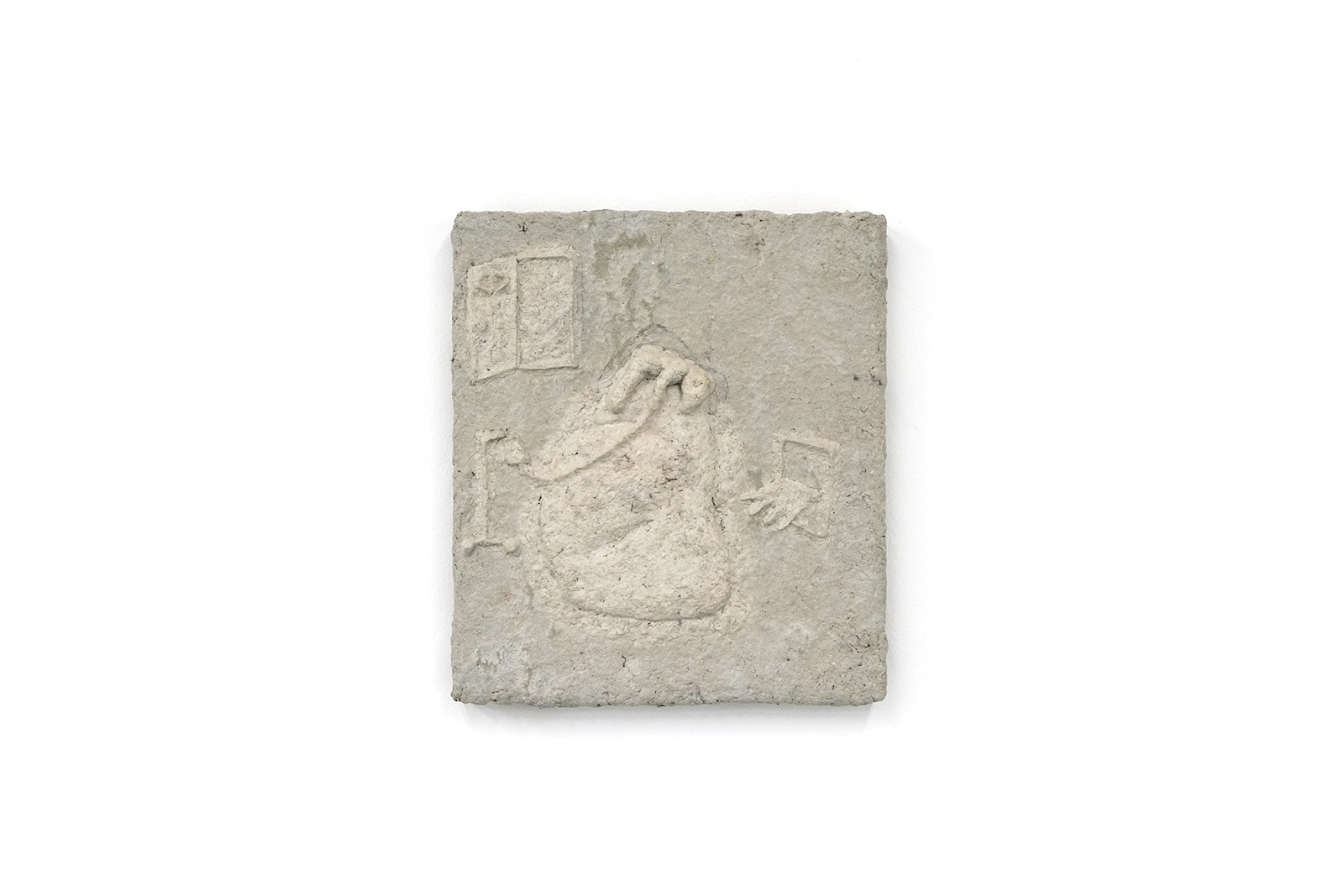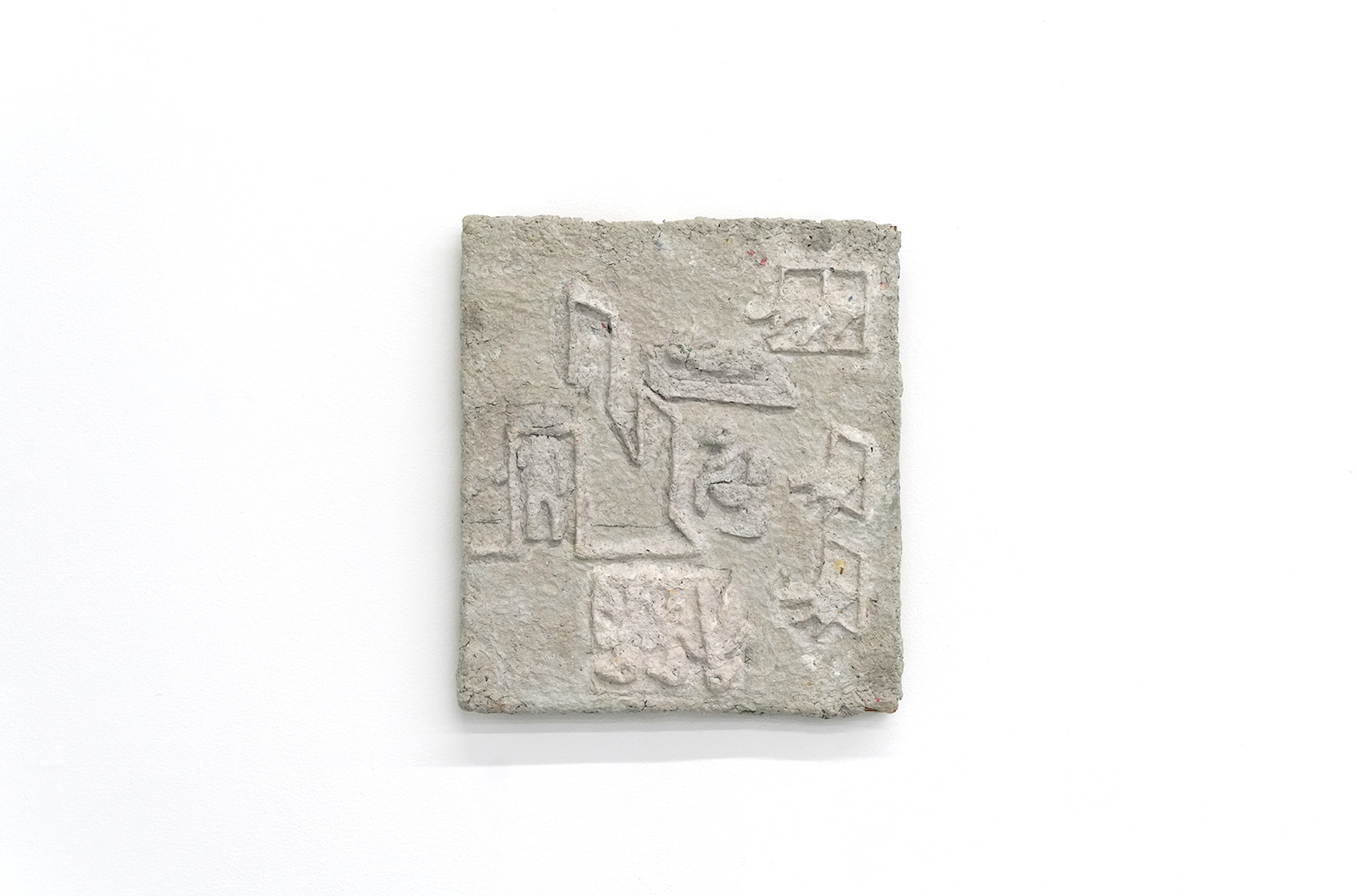 This is a new time, and it is the same time as ever before. New life breathes life into old. Watching dramas play out. Bearing witness to change— nauseating and ruthless.
Human or alien, what is the difference? I feel ever more foreign now. Stories come full circle, enclosing a dome wherein my life resolves itself and re-spawns. A near clone, of a different month (a kind of roulette), new parts, new parents, new path.
The Lunar Series
is relief work, language, environment, and gift. It is a series of spiritual musings on childhood, personhood and motherhood.
Bekí Basch
is an interdisciplinary artist who creates objects and experiential installations in the context of field research and ruminations on psychospirituality. Using a vocabulary associated with simulated environments and curated experiences (museums, aquariums, ice rinks, dioramas, artifacts), she draws together personally resonant and ostensibly disparate elements to express a new narrative of interconnectivity and possibility.
Her work has been exhibited in the US and abroad, including Iceland and Ireland. She received her Bachelor of Fine Arts from the Maryland Institute College of Art and a Master's of Fine Art from The University of Maryland. In 2019, she founded a pilot program called 'The National Aquarium Artist Research Residency' at the National Aquarium in Baltimore.